U
n
d
e
a
d
D
e
t
e
c
t
i
v
e
A
g
e
n
c
y

MINT SOON
A
b
o
u
t
Welcome to The Undead Detective Agency.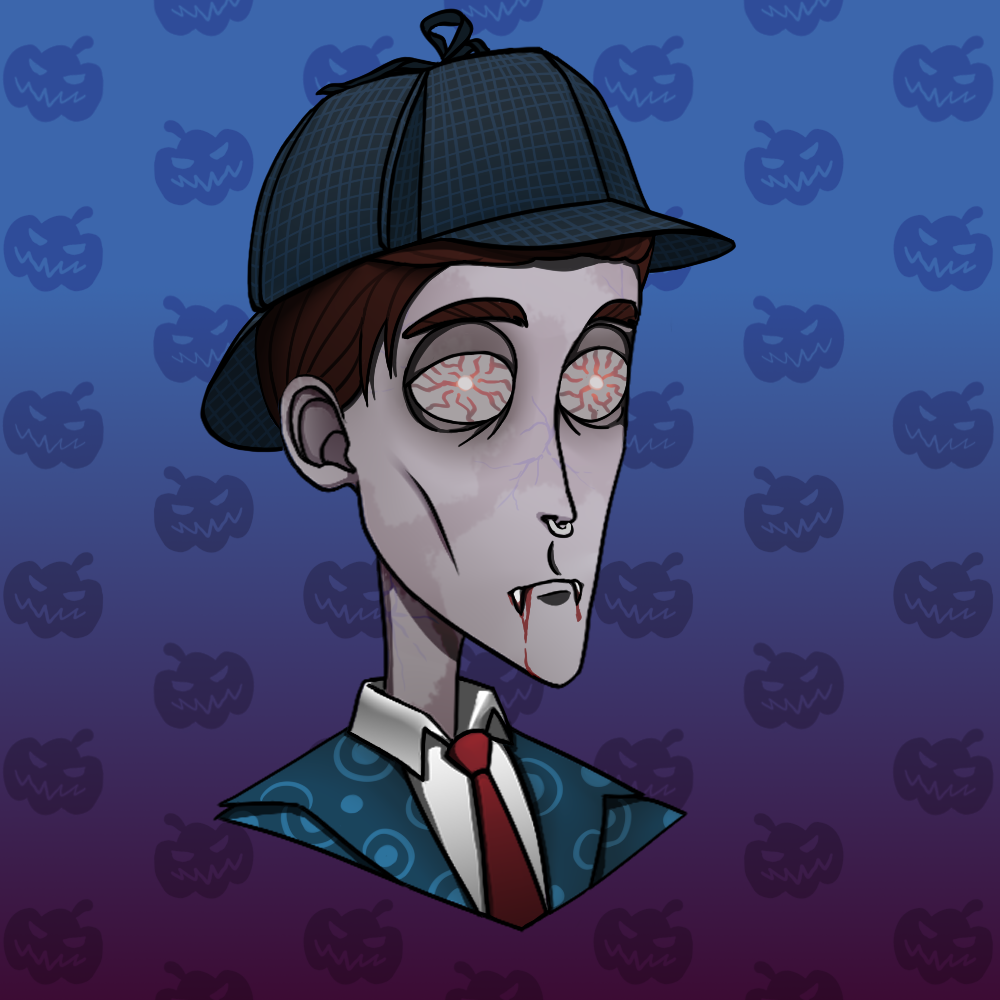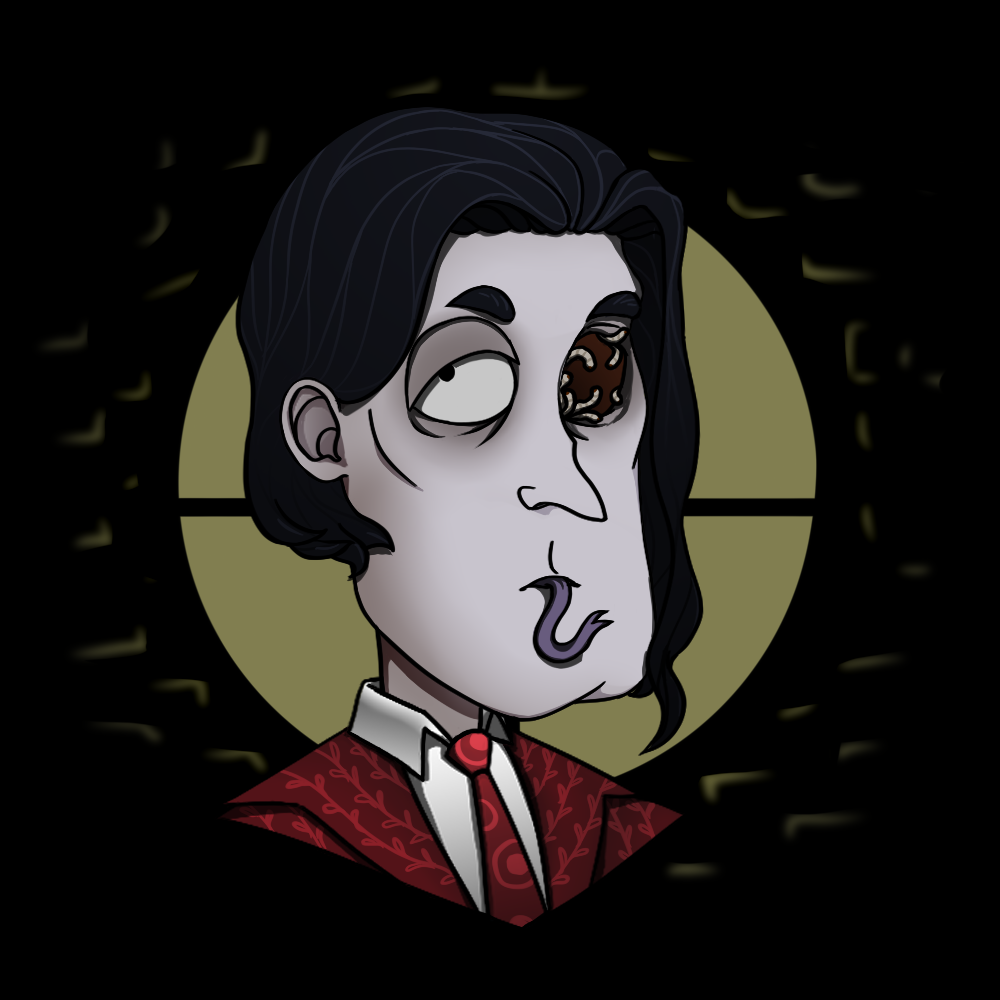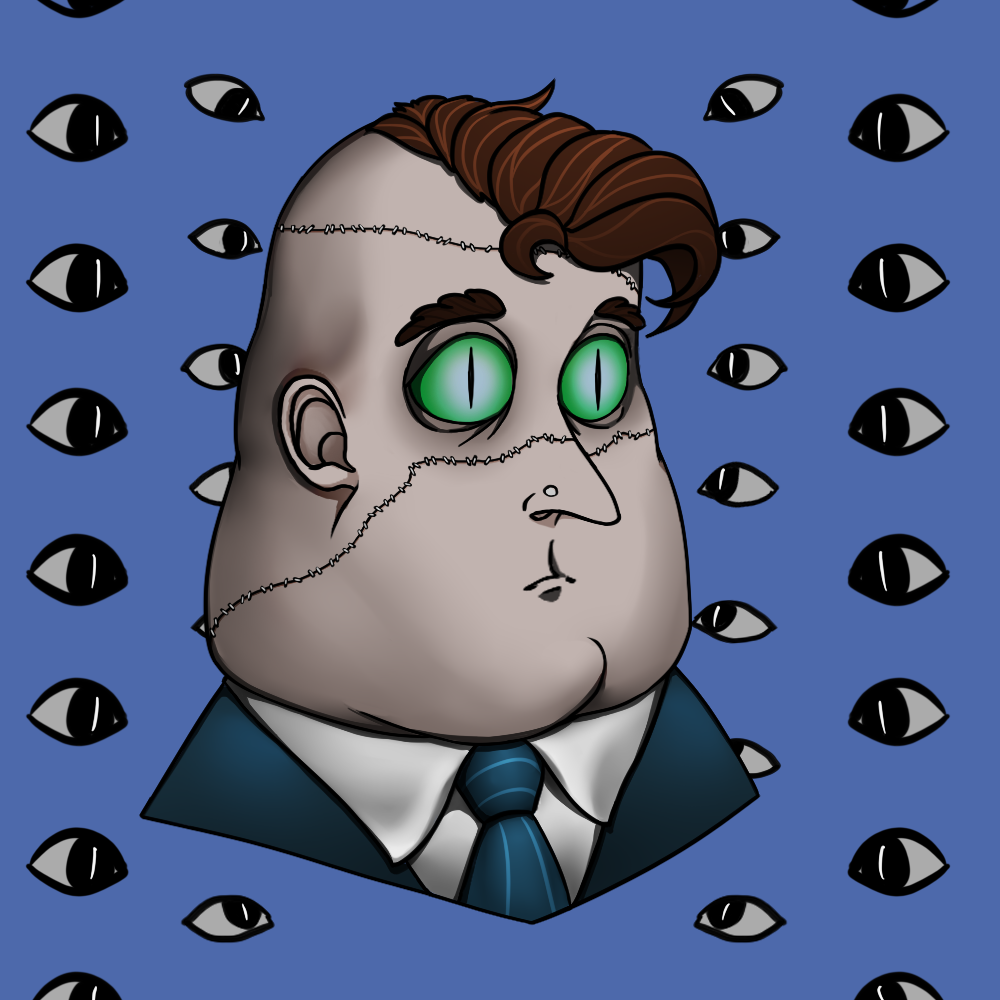 Welcome to The Undead Detective Agency. A 10,000 strong private eye NFT project, inspired by the wonderfully talented Mr. Tim Burton
The agency helps solve some of the Underworld's most cryptic and mysterious cases from the afterlife.
Each agent has been selected based on their skillset, training and experience.

The Undead Detective Agency is a ERC-721 token hosted on the Ethereum blockchain.
Each agent consists of 8 possible traits, and aims to bring an evolving interactive storyline to the NFT community.

Each agent costs 0.00666Ξ with the first one FREE, and includes;
Access to the Undead Detective Agency - a private community office for agents, privates eyes and sleuths to meet, discuss and share stories.

A unique art piece which includes full commercial usage rights (royalty free).

Members only events, NFT's, airdrops, and giveaways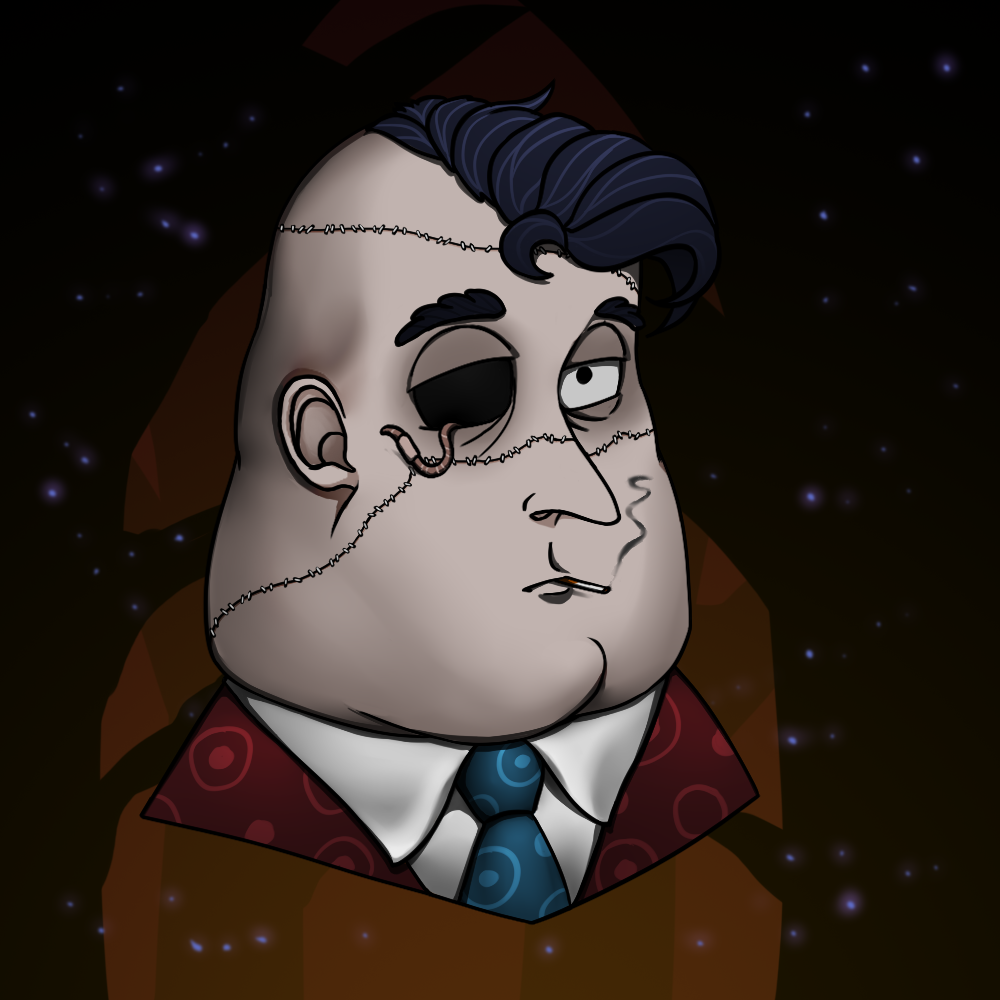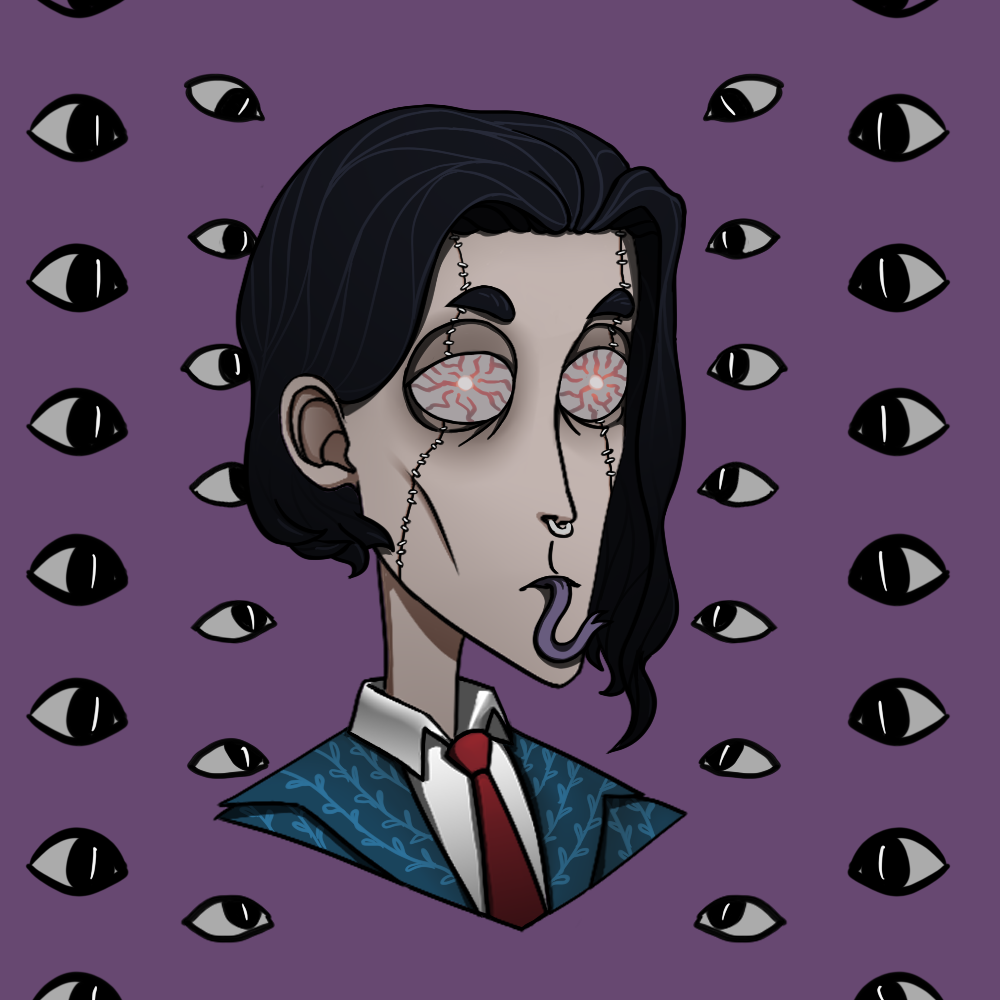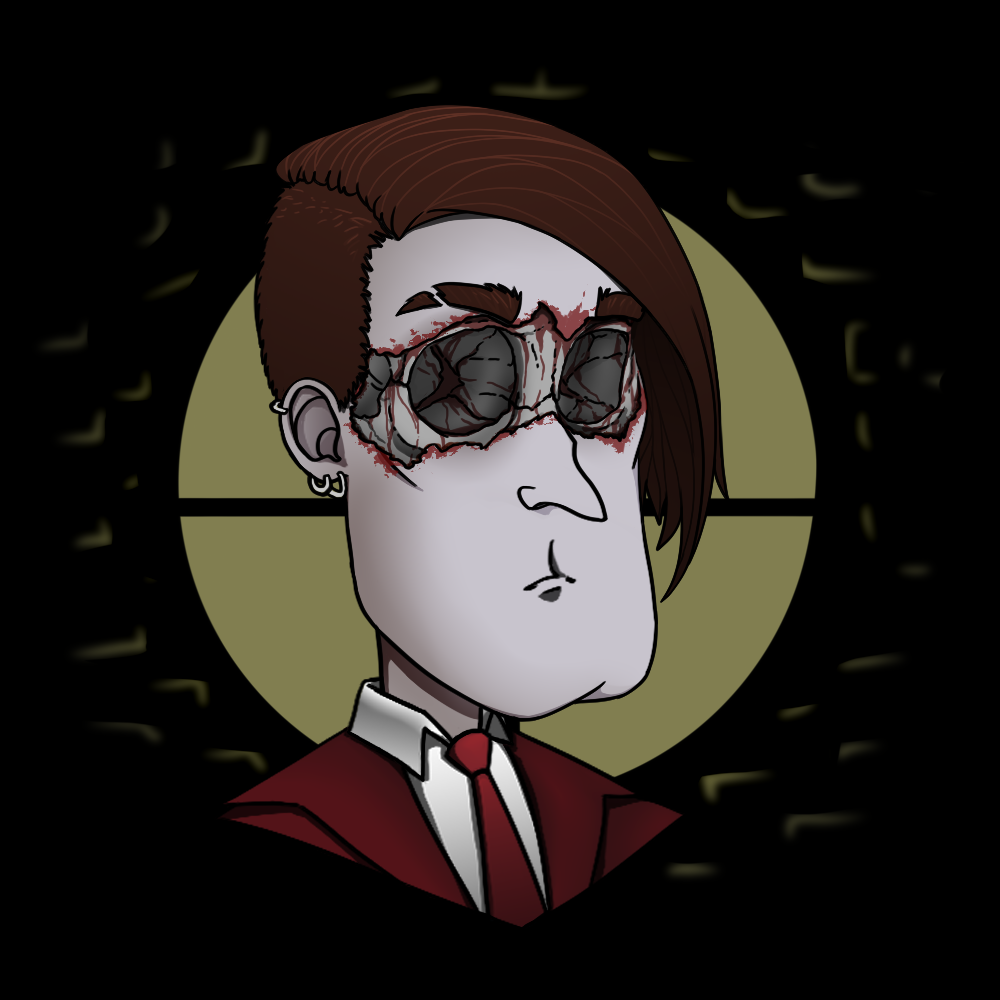 E
s
c
a
p
e
R
o
o
m
Are you ready to take on the challenge?

The Undead Agency web game, a tale of puzzles, mystery, lore and problem solving.
Prizes will be awarded to our most skilled and experienced Agents.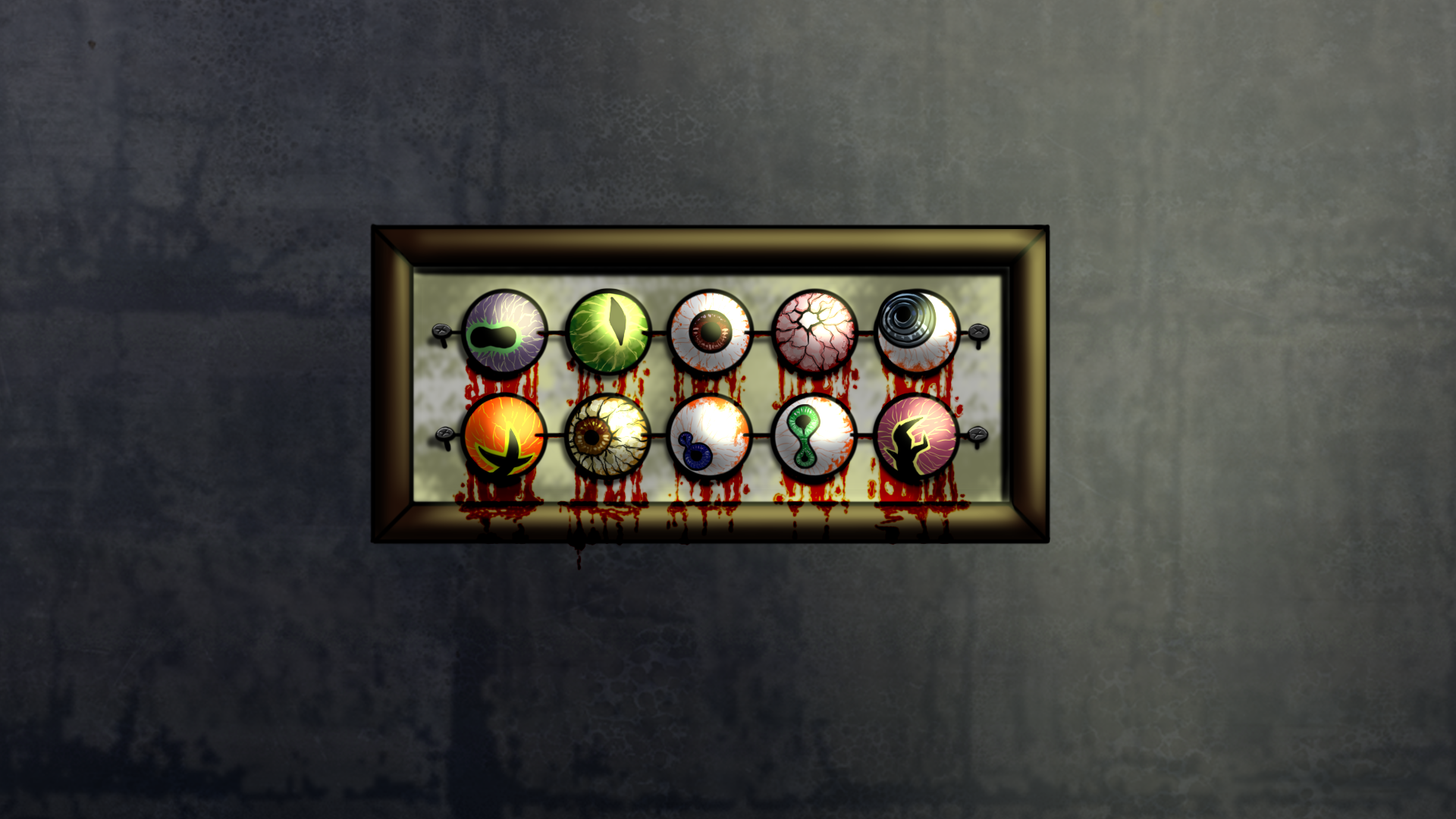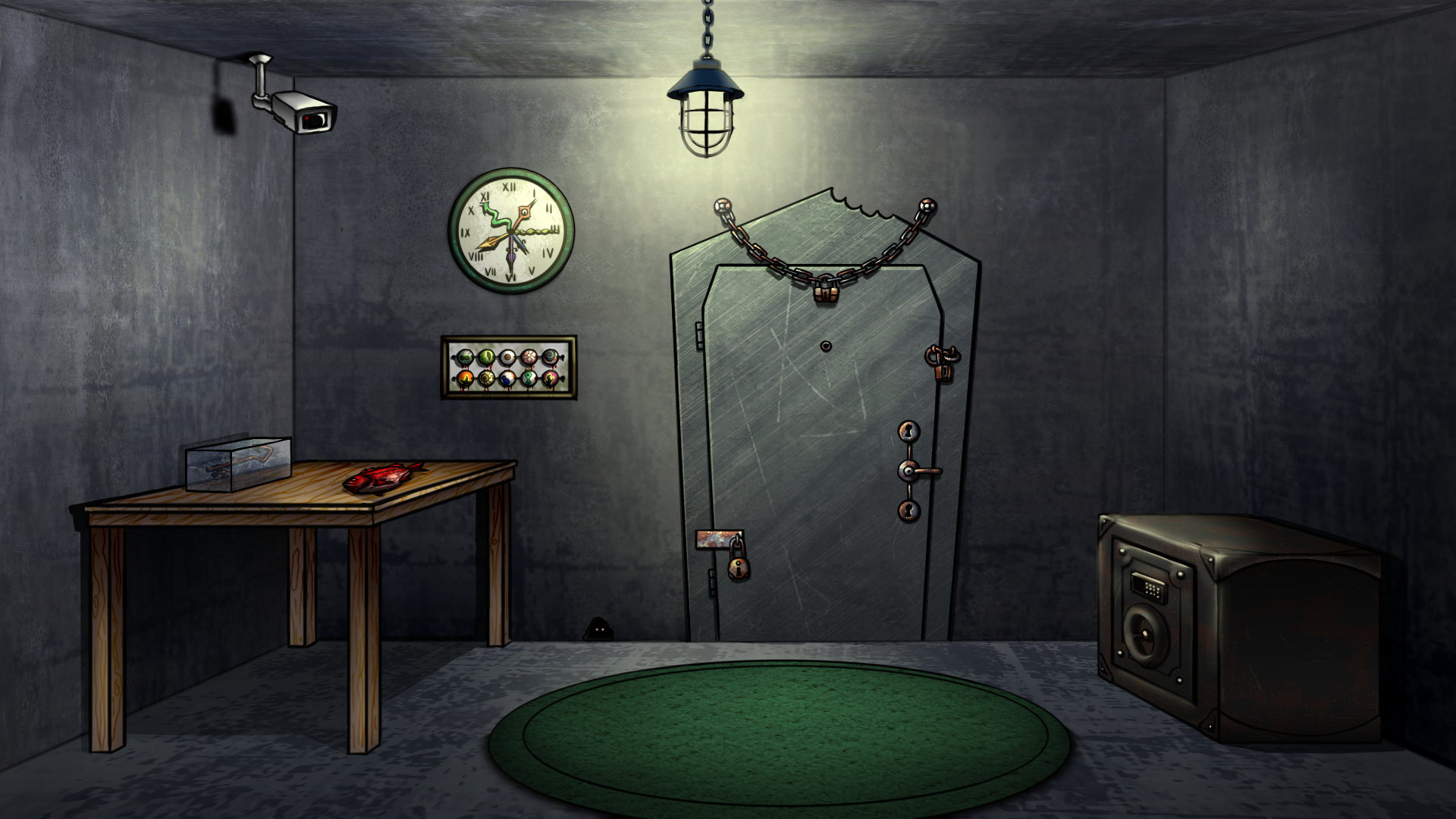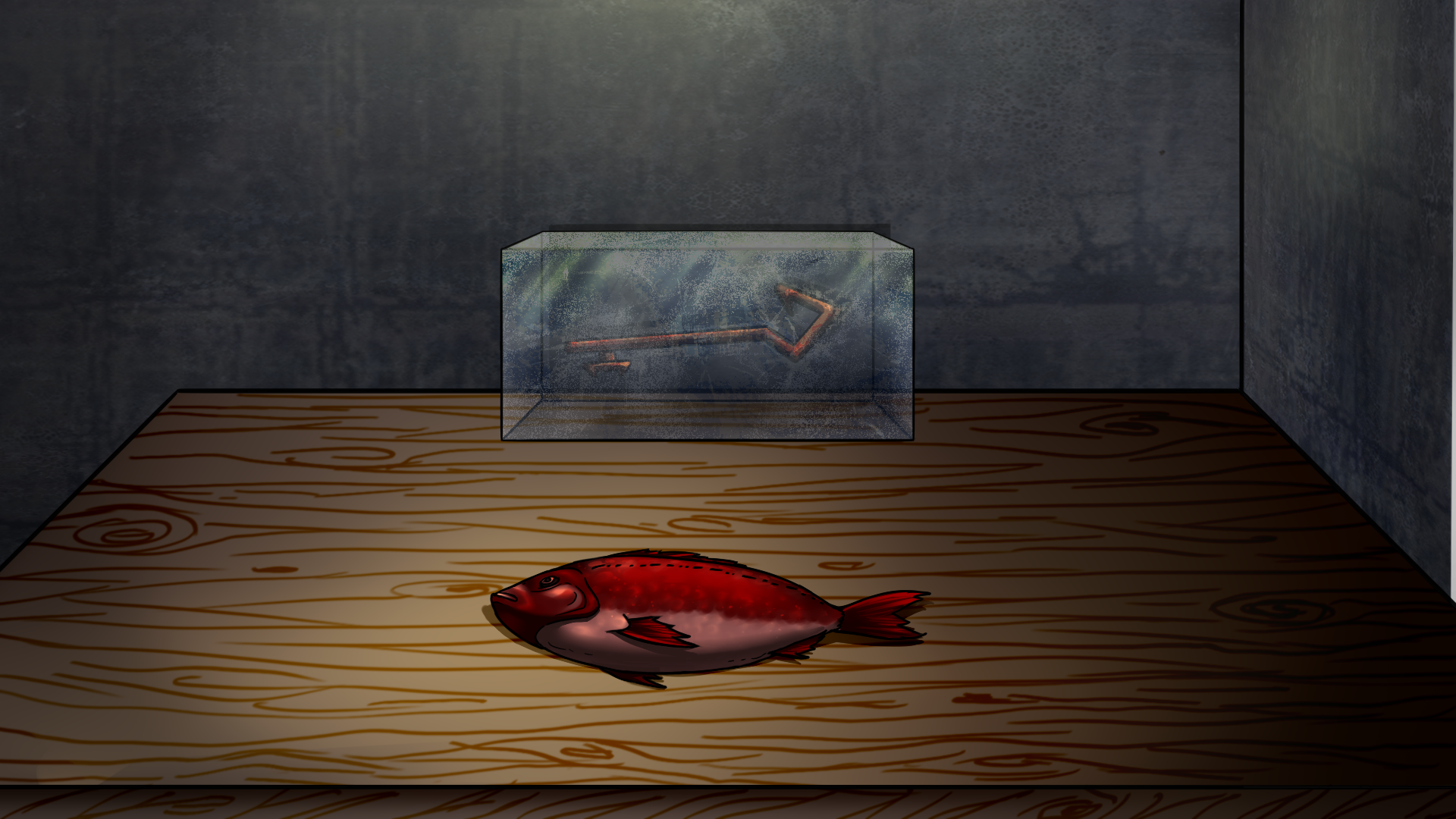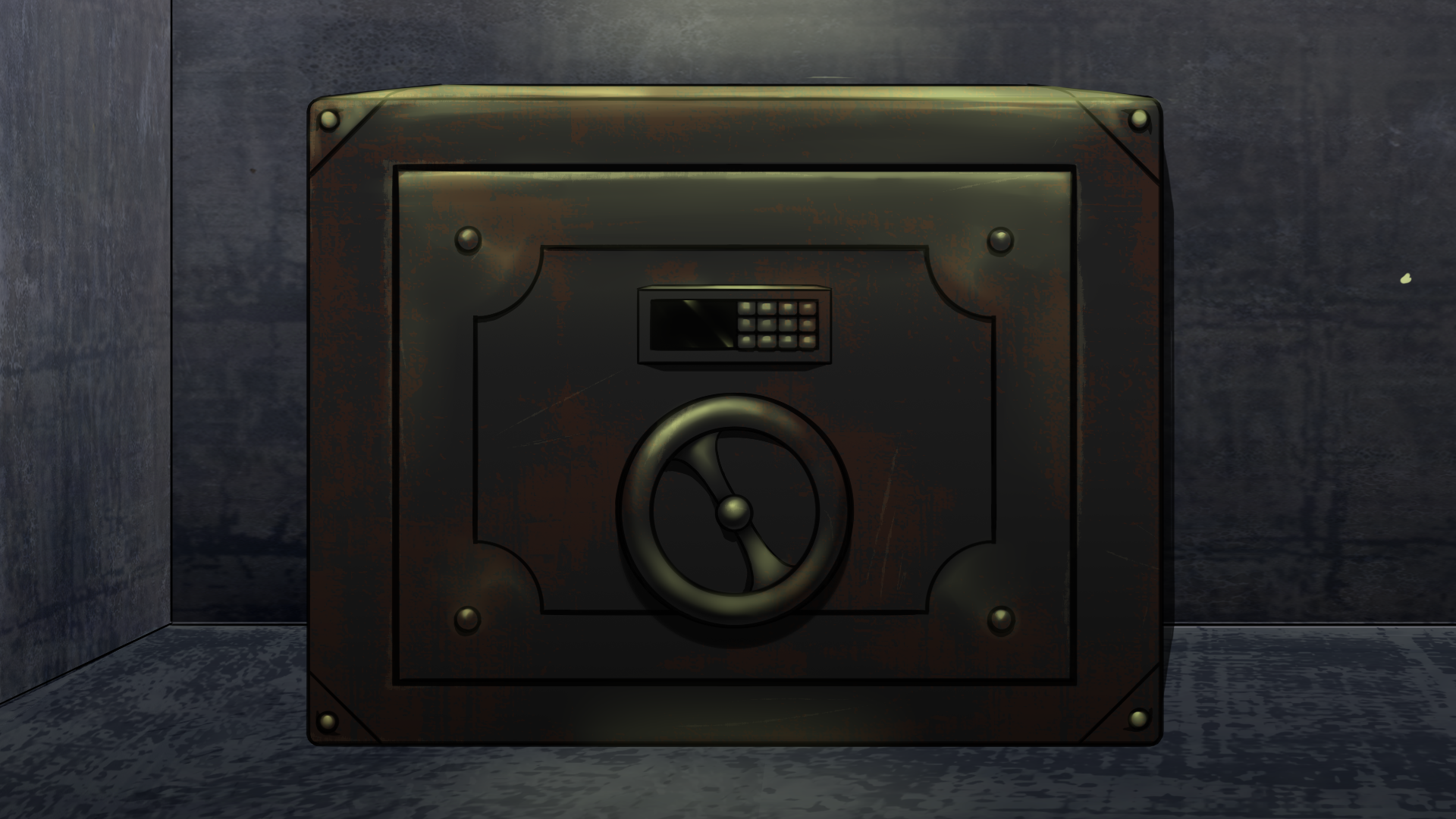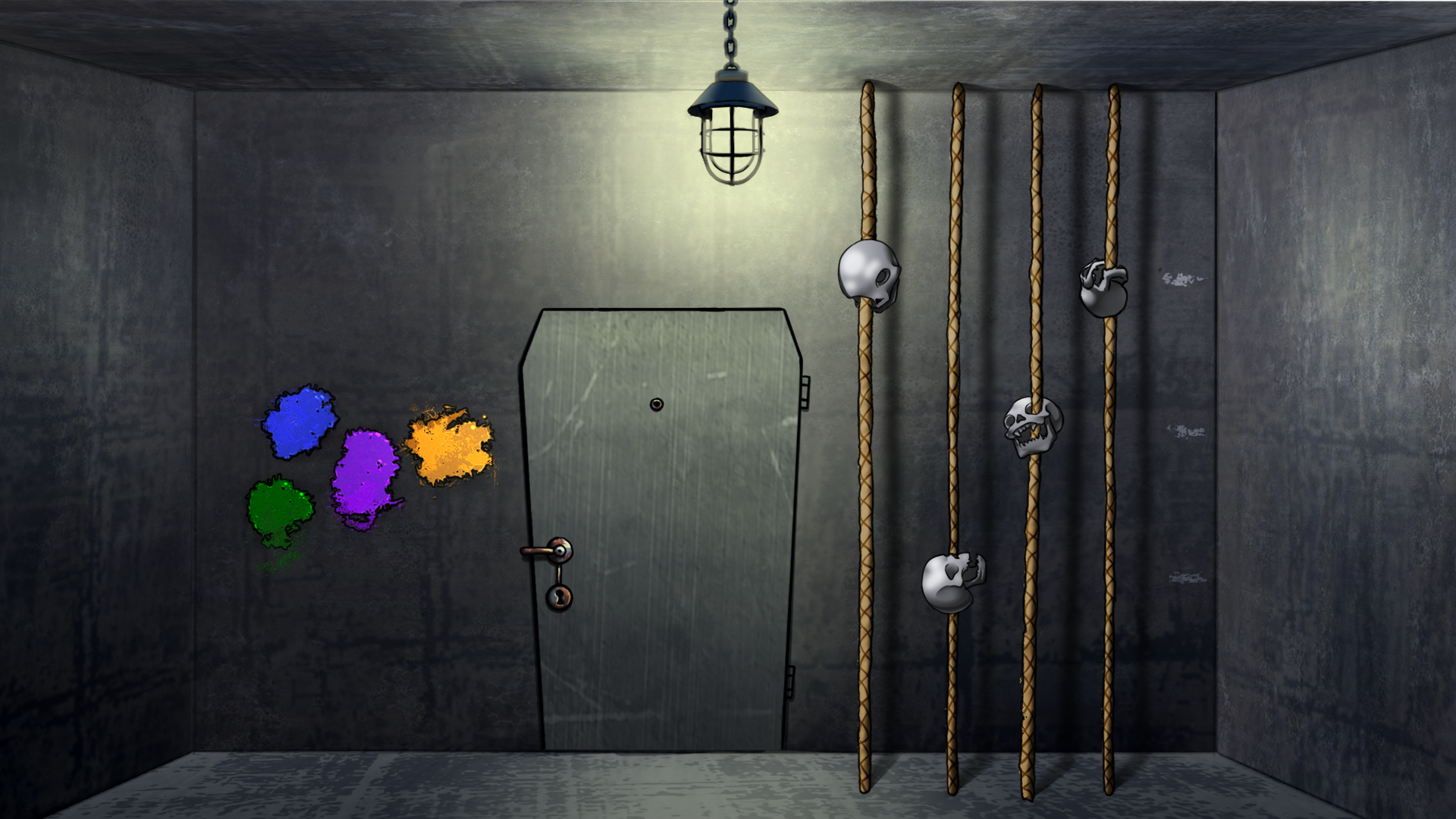 How to play?
The escape rooms will be available initially to people who own one of the UDA NFTs.
There will be the chance in the future for people to pay for entry, but entry will be free for NFT holders.
When an escape room is live, players will be able to access it from the browser on this website.
Connect your wallet and escape the room for a chance to win a prize.
How often?
There will be a new escape room every week, giving you new change to win each time.
Each week will be a brand new escape room, with different puzzles for you to solve.
Prizes
Prizes will change for each escape room and will be announced every escape room that gets released.
Prizes could be anything, some examples (but not limited to) could range from NFTs to Etherum.
Winners
There will be different ranges of prizes for different people, rewards will be given to multiple people who complete the escape room.
Simply escape the room and your wallet address will be entered into the draw to win the prize.

Owning multiple NFTs will increase your chances of winning